Article originally published on (https://Harvestforyou.com)
For visitors to East Contra Costa County, the steady stream of orchards, farms, and fruit stands may all blur together into one beautiful, but indistinguishable, landscape.  For locals, we know that each farm, family and fruit stand has a unique story that invites you into the history of their family and the stories of their fruit. It is often the history of the farm and the narratives of the family that bring visitors back to each orchard annually.  One special farm lining the backroads of Brentwood is Rancho Zaragoza, Harvest Time Member #17. A small, boutique farm with the warmth of family and friends, worth visiting on every trip to Brentwood.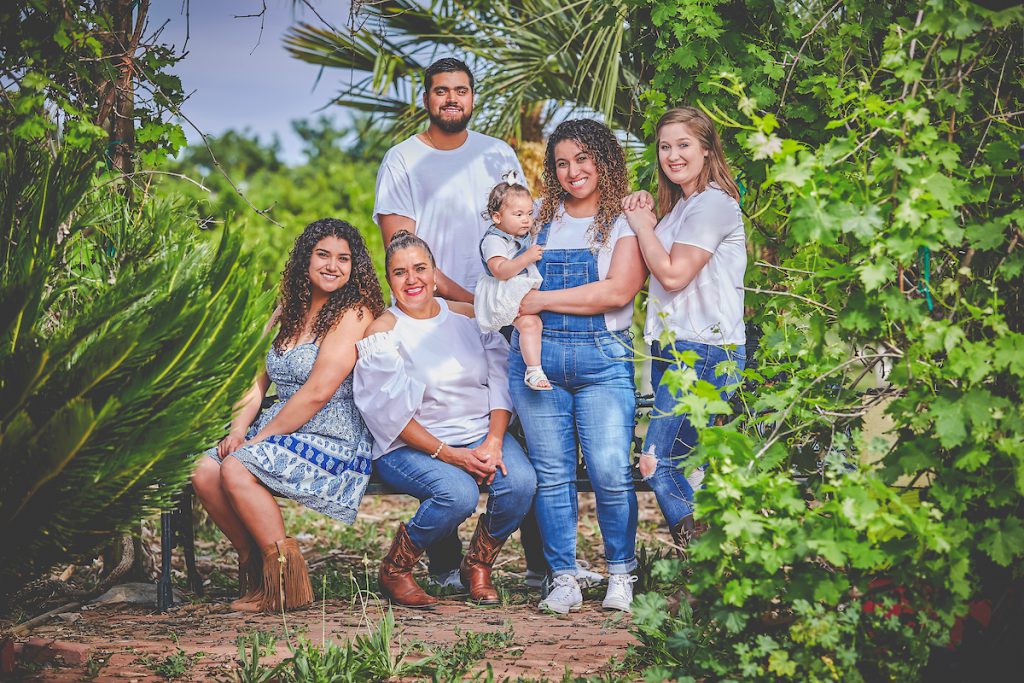 A Touch of History
Rancho Zaragoza was founded 17 years ago when the Zaragoza family made the decision to move from Concord to Brentwood.  Owner Leticia Hernandez explained, "We wanted to raise our kids in a small town" where they would learn, "how hard work can still be a lot of fun."  Located on an expansive slice of Brentwood at 1320 Walnut Blvd, Rancho Zaragoza first served as only a family farm, where Hernandez and her husband raised their four children while slowly building the property to what it is today.  
Hernandez speaks passionately about her family and the roles everyone had on the ranch growing up.  She, herself was a Spanish teacher while her husband managed an intense full-time career away from the ranch as well.  Her children all attended school in Concord – making many days extremely full. But, Leticia explained, "Family farms means our family had to work together, depend on each other, and learn responsibility – and we always had a lot of fun and laughter."  And this is exactly what she, and her husband, sought to do when they founded the ranch.
A Family Affair
Today, the children and Rancho Zaragoza have all grown.  However, the growth has only brought them closer together.  The success of the ranch depends on the growing family remaining committed to the work on the ranch.   Leticia explained that her eldest son is her "right-hand man" and spends most of his days at the ranch helping.  As she, herself, retired from the school system, her days are also now filled with the joy of the ranch and the people that visit.  
Hernandez loves how her days are filled with the inner workings of the ranch.  Through bouts of laughter, she said, "We are just so busy. But, we are busy living our dream together!"  Hard work managing a growing farm and orchard seem to be joyful challenges. Leticia stated, "Life is beautiful. I have so much work, but I have so many beautiful things to see. I am excited for my life every single day."  
What to Expect
Leticia stated, "I love people.  And I love that people always leave our ranch with a smile. What more could you ask for?" And this sentiment is exactly what you can expect while visiting Rancho Zaragoza.  Build with the time, labor and love of family working together, every customer that visits the property is met with a smile and invited into the Zaragoza family.
Today, Rancho Zaragoza is more than just a family farm dedicated to teaching young children good work ethic.  The property has a farm, where many animals are milling around, including chickens, goats, cows, and horses. The orchards are what bring most visitors to the property.  With U-Pick and Pre-Picked options, cherries, white peaches, apricots, yellow peaches, plums, and Asian pears are all available, pending growing seasons.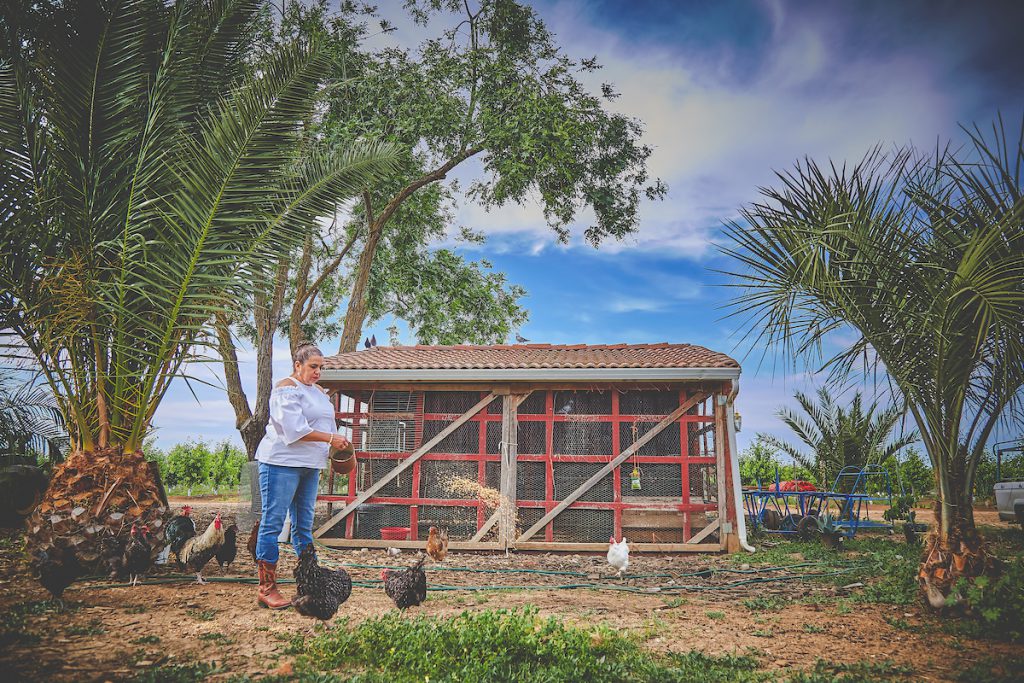 Schedule Your Visit
The joy, love and passion that emanates from Rancho Zaragoza is contagious. U-PIck for cherries opens Memorial Day weekend. For typical hours of operation and to learn which fruit is in season and available, make sure you check out the Rancho Zaragoza farm page on Harvestforyou.com.   
Current U-Pick Options as of August:
Asian Pears
Figs
Pluots
Plums
You can also call the farm directly at 925-212-7336.